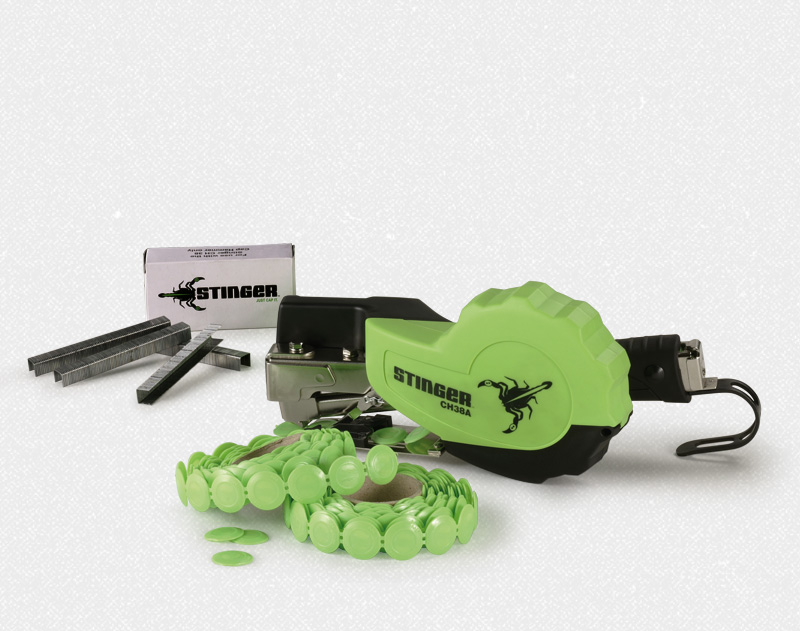 Ask for info
pdf
Hammer tacker – cod.CH38A
Hammer tacker with automatic mechanical gasket drive. Designed for quick, air-compression free use.
Use
Fastening of breathable membranes and of vapor stops made of polypropylene, polyethylene and polyester against wind and tear; maximum performance against water infiltrations.
The set/package of gaskets and staples contains 2,016 pieces: 12 rolls with 168 gaskets/roll and 24 strips with 84 staples/strip.