Black UV single-sided adhesive tapeTapes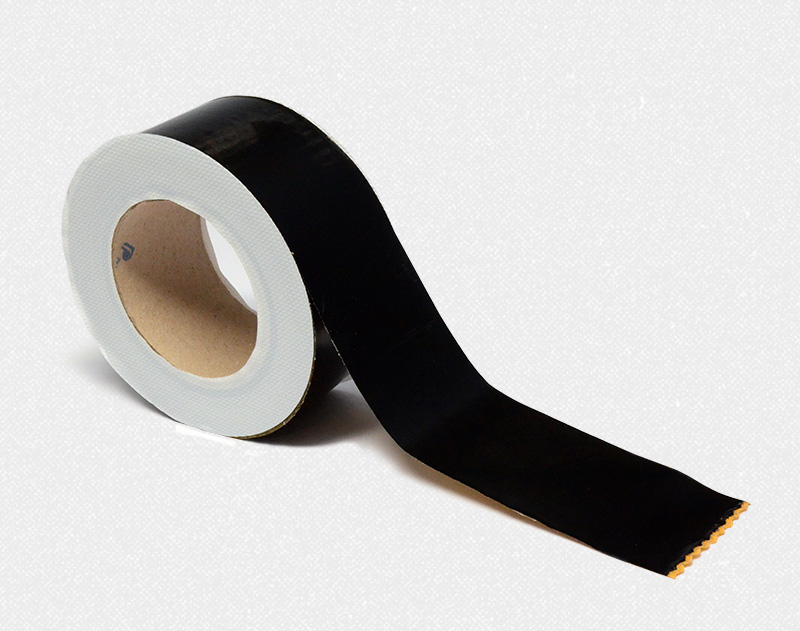 Ask for info
pdf
Black UV single-sided adhesive tape
Polyester with extremely aggressive and very long-lasting adhesive on one side (acrylic adhesive does not dry out or crumble).
Use
For use on roofs and in inside and outside applications, the UV single-sided adhesive tape creates a permanent bond in the sealing of breathable membranes, vapor stops and vapor barriers, and even on facades. It creates a barrier against the passage of air and wind and is ideal for overlap points (chimneys, piping, etc.). Also suitable for repairing roof underlay membranes.
Benefits
Thanks to the use of a special film, it is highly resistant to UV rays and atmospheric agents, and can be exposed to them for up to 12 months running. Easy to use and safe thanks to its high initial and final adhesiveness. Highly humidity-resistant and solvent-free.