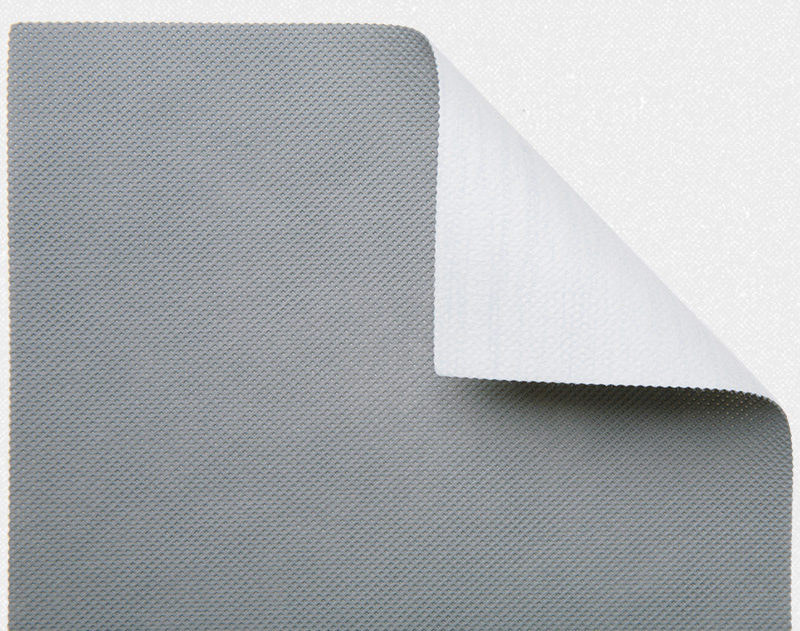 Ask for info
pdf
Traspiratex 220 Grey
Breathable membrane with a structure capable of providing good rain-proofing. Roof ventilation is guaranteed by its very high water vapor breathability even in the worst weather conditions. Available also with self-adhesive bands that result in a compact and homogeneous, seamless surface.
Use
All-purpose roof underlay for boarding, concrete and insulation.
Composition
Breathable multi-layer polypropylene membrane with high diffusion properties.