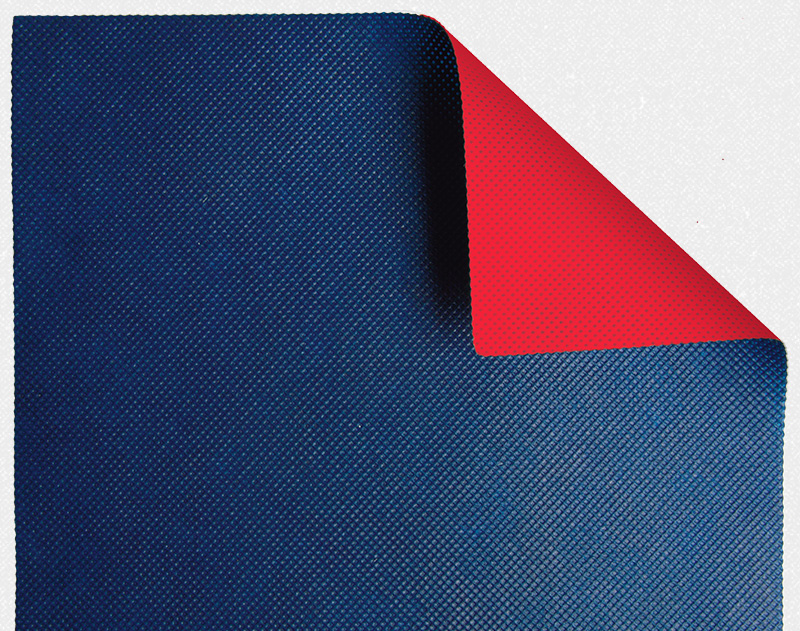 Ask for info
pdf
Traspiratex EVO
Breathable membrane consisting of a 3-ply polypropylene sheet with the insertion of an active membrane that in addition to providing excellent breathability is highly absorbent for removing the humidity contained in the insulation. On the bottom side, the membrane is protected by red polypropylene yarn weaved fabric and on the upper side by a blue polypropylene yarn weaved fabric treated with fire-retardants and UVA resistant products.
Use
All-purpose roof underlay for boarding, concrete and insulation.
Composition
Breathable 3-ply polypropylene membrane with high diffusion properties.